Same Day Order Fulfillment
You receive an order and we start the fulfillment process. We will make sure your shipment leaves the warehouse the same day.
Smart Storage:
Our technology provides the best location to store your products in our warehouse. Our technology allows us to store your inventory in multiple locations for an easy fulfilment process.
Powerful Technology
Connect your sales channel with our dashboard and ship your products to our warehouse. The moment you receive an order we start the fulfillment process. Manage your entire supply chain using our powerful technology.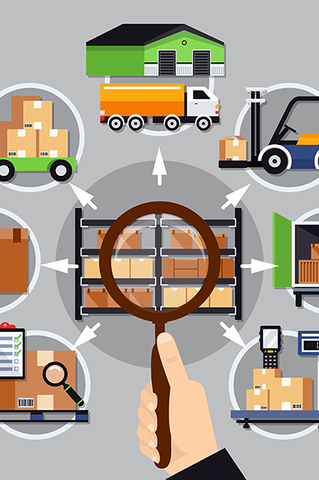 Pick, Pack & Bundle
Our Technology allows us to smartly pick, pack and bundle your ordered items. We have the capacity to fulfill your 1st order or your 1000th order on the same day. We want our customers to scale and grow with us.
Easy Returns
Just how easy it is for your customers to place an order on your website, it's that simple to return any items of an order. Just generate shipping labels, and ask your customer to ship it to our warehouse.
24*7 Support
We know how important it is for you to have clarity and support from your logistics partner especially when they are fulfilling your orders. You can chat with us or call us or send an email and we will solve your problem.